President
Jessica Morales
Jessica is currently the Manager of Financial Reporting at Tug Hill Operating. Jessica has worked in the Oil & Gas industry for six years with a focus on financial reporting as well as managing the processes of AP, JIB, Treasury, and other corporate accounting functions. Prior to her work in the industry, Jessica worked in financial reporting roles for real estate and marketing companies. Jessica holds a Bachelor of Business Administration in Accounting from Oklahoma State University and is a Certified Public Accountant.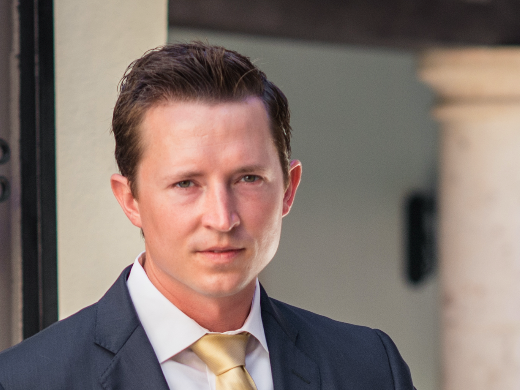 Vice President
Will Hogsett
Will Hogsett has 15+ years of experience leading accounting and finance teams for Oil & Gas and Wind Energy companies of all sizes; both private equity and multi-billion dollar publicly traded companies. His experience includes Revenue, JIB, AP, AR, financial reporting, modeling, and production/plant accounting. He currently serves as the Technical Accounting Manager for CapturePoint, LLC in Addison, Texas where he leads the accounting functions and financial reporting for a new subsidiary primarily focused on CO2 Injection/Sequestration and 45Q Tax Credits
Secretary
Jennifer Thompson
Jennifer Thompson has over 12+ years working in the Energy Industry, for various size companies in various roles. Prior to working in the Energy Industry she started her career in Public Accounting. She looks forward to serving on the Fort Worth COPAS board for the 2022-2023 year and learning alongside the members this year as our industry evolves.
Treasurer
Erik Frederiksen
Director at Large
Ben Parker